Work with us
With a loyal following of over 200,000 people, we boast an unmatched presence that commands authority in kitchens across North America. Our interactive social and digital content leaves our community feeling seen, represented, and empowered to explore our recommendations – a lucrative opportunity for brands and businesses of all sizes.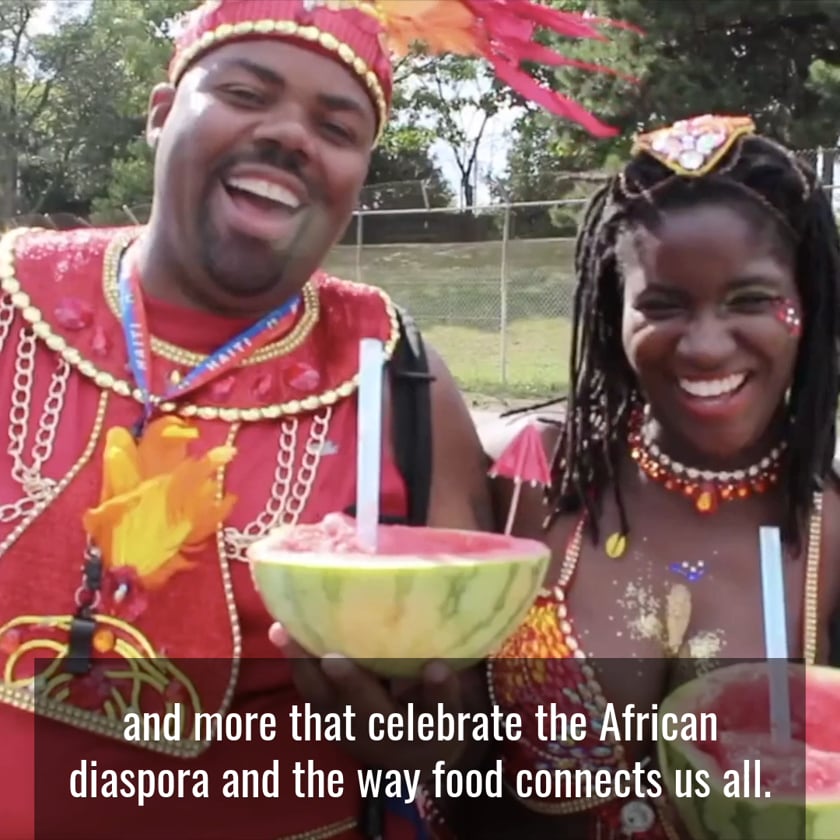 Brand Partnerships
We're living in an unprecedented era that savvy brands simply cannot afford to miss.
Critical acclaim, record-breaking box office sales, and viral social chatter around films and events like Black Panther, Beyoncé's Homecoming, Black is King, and our very own BLACK FOODIE Week demonstrate the un-quenched thirst for content that highlights, empowers, and engages the Black community in a bold, real way.
As a hybrid agency and community platform we operate in the creative space with a number of skills that make it easy to drive bold engagement and impressive ROI. In working with us, you get to leverage our brand, take advantage of our influencer relationships for on-demand talent, and benefit from dynamic content with high production values for just one price. Collaborating with a mission-driven company like ours has never been so rewarding.
Interested in working with us? Fill out the form below to get started.
I'm a Small Business!
Entrepreneurs are the backbone of a vibrant foodie community.
If you're a small business owner or food blogger looking to have your products and/or photos featured on our social media pages, your best bet for being re-posted is using the #blackfoodie tag on Instagram. We periodically re-post the best images and videos from that channel on the app.
Want to guarantee that you'll be re-posted? Fill out the paid promotion form below to benefit from exposure across our channels.